СОЧ № Английский язык 11ЕМН класс
Назад
Английский язык - 11ЕМН класс, Русский 🇷🇺 3 четверть
Задание:
Analyze and discuss three "This I believe essay" which you have read and annotated at home. Be ready to support the conversation and answer the questions of your peers.
The most important questions for Socratic Seminar are:
1. What is the author of this essay?
2. What is the audience of this essay?
3. What is the purpose of this essay?
4. What is the tone of this essay?
5. Did you like essays? Why? Why not?
6. Were these essays appropriate to read? Why? Why not?
7. Do you share the author's belief? Why?
8. What does it take to follow one's own path? What sacrifices are required? What would you be doing, if you could?
9. Has there been someone in your life who instilled your beliefs in you or inspired you in that way?
Produce a speech by giving extended answers to the questions. Find the examples of rhetorical devices. Share your ideas with the class. Follow the rules of Socratic Seminar.
a. Contribute to the whole discussion actively
b. Provide evidence to support your ideas
c. Ask questions for clarification
d. Do not need to raise your hand to speak
e. Pay attention to your "airtime"
f. Do not interrupt
g. Do not "put down" the ideas of others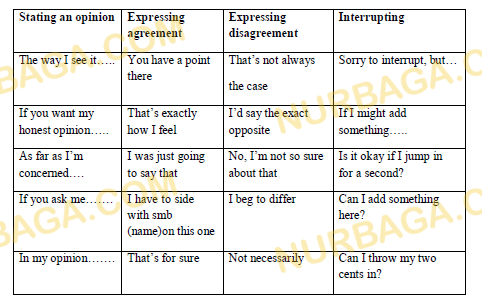 Решение:
1. My best friend.
2. My and his family maybe his friends.
3. The goal is to show others that having fears is absolutely normal.
4. Two hundred words.
5. Yes I liked his essay. Because he wrote it from his heart and brain. And I heard him with pleasure. Generally it helps me to be myself.
6. Yes it was appropriate. Even very cool.
7. The author perfectly conveyed that the fear of something small is not shameful.
8. I will be do everything to reach my goals.
9. Yes, My parents always  inspire me.